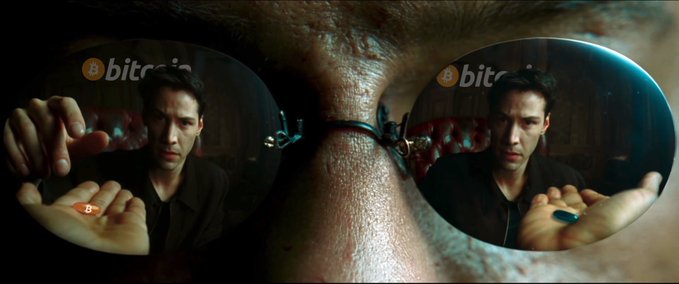 "This is your last chance. After this, there is no turning back. You take the blue pill – the story ends, you wake up in your bed and believe whatever you want to believe. You take the orange pill – you stay in Wonderland and I show you how deep the rabbit-hole goes." – Bitcoin Morpheus
Get Started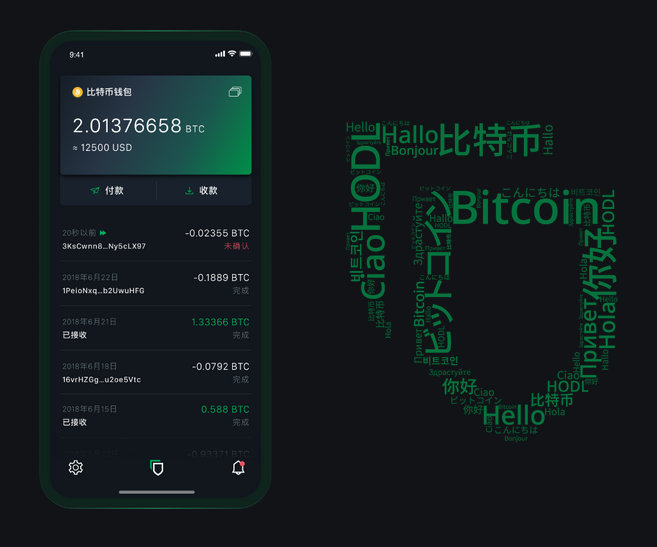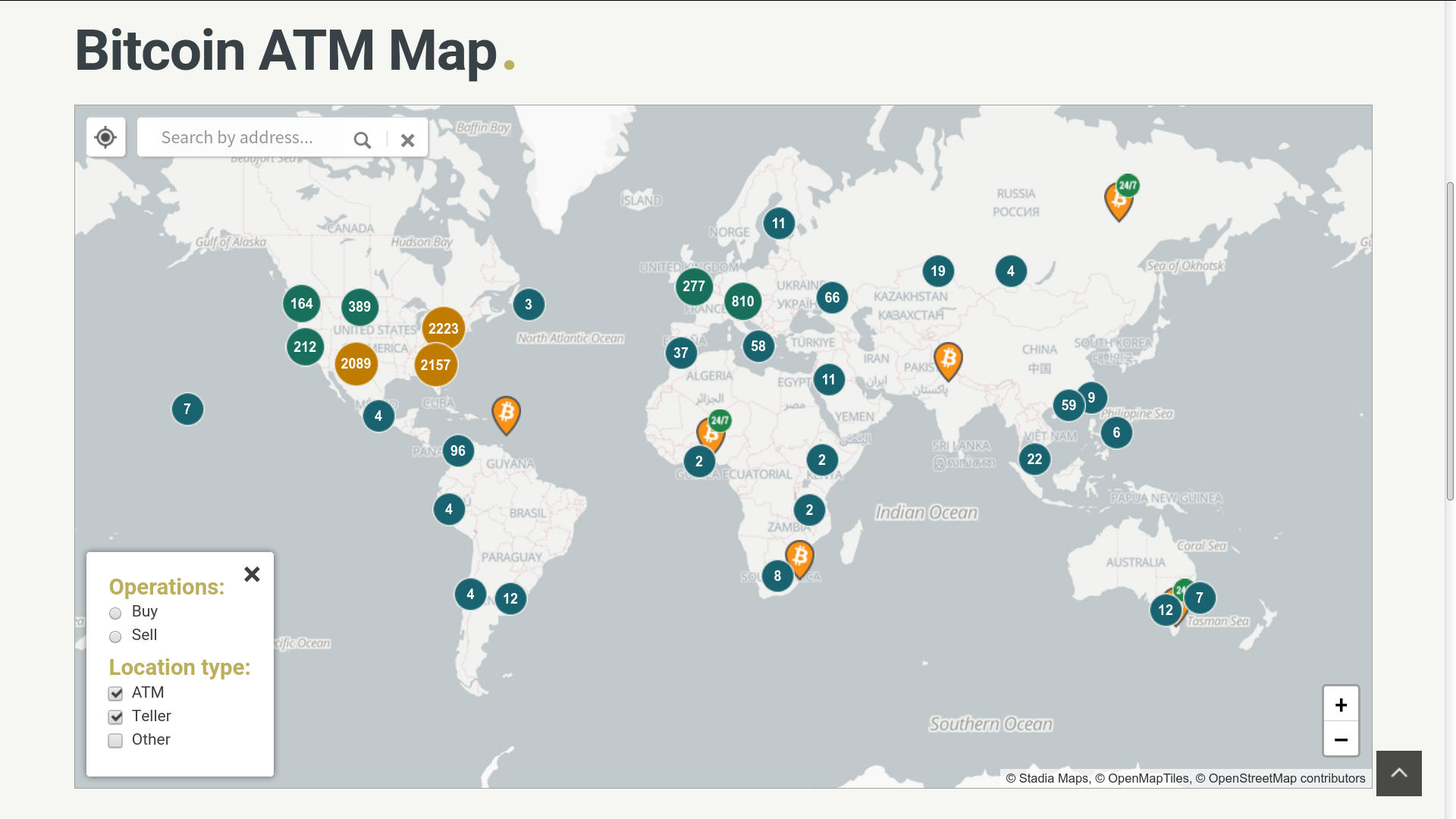 Buy Bitcoin
There are Bitcoin ATMs just about everywhere. The good ones don't ask for any identifying information. If the ATM close to you isn't a good one, maybe a friend of yours lives near a better one. In any event, if you ask around, you'll probably have at least one friend who already has some bitcoin and could get you started. Start small. Experiment.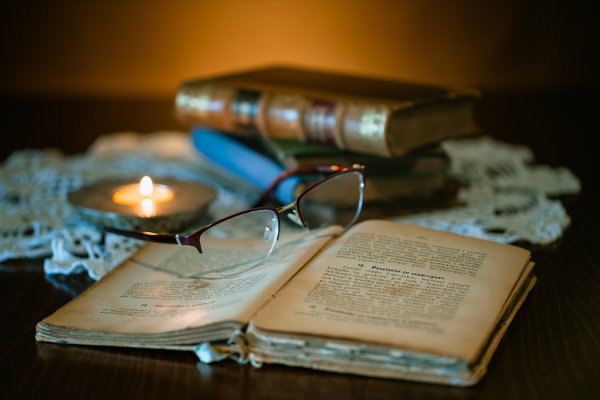 Learn
In a nutshell : Bitcoin is about separating Money and State, the same way we've separated Church and State. Bitcoin is digital gold you can teleport anywhere on the planet in minutes, without asking for permission. Bitcoin is a worldwide open-source project.
To learn more :
More Advanced
This section is for those who have already started (installed a wallet, bought some bitcoin, and read a bit more about Bitcoin) and now want to go further.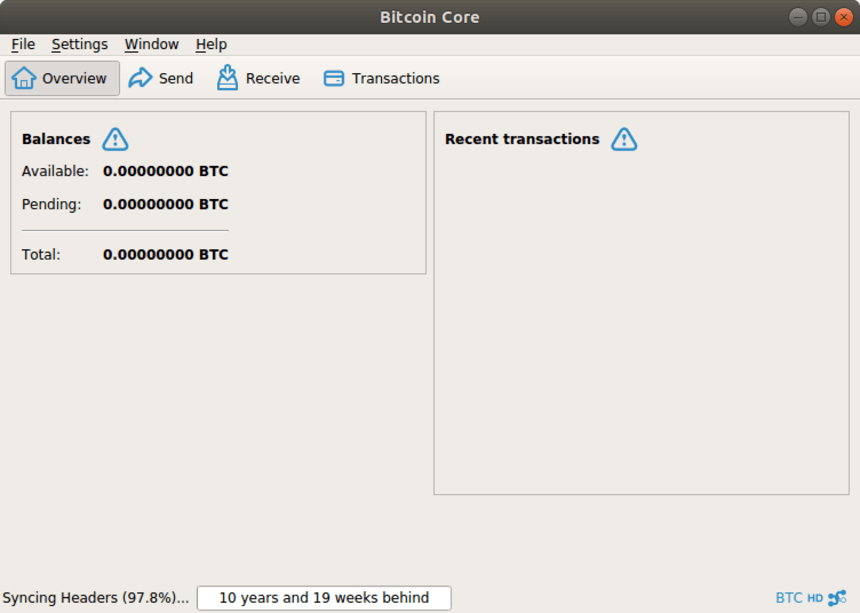 Get Yourself a "Full Node"
Become a first class Bitcoin citizen by running your own "full node". A full node gives you more privacy (amongst other advantages).
You can run Bitcoin Core. It's free, open source software. There's also the possibility of running BTCPayServer.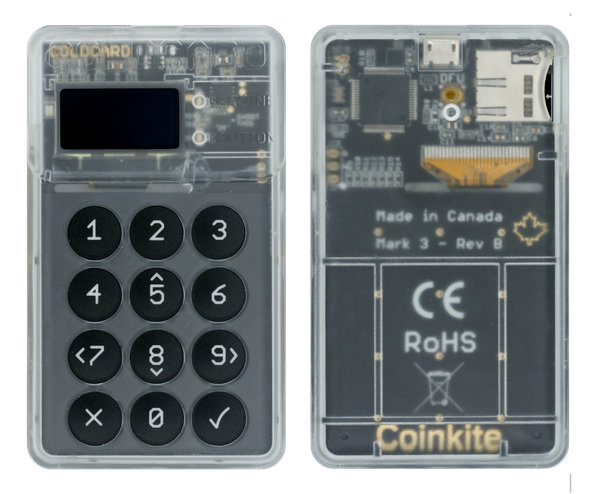 Get a Hardware Wallet
Any computer/device that touches the internet is subject to hacking. Even offline devices might be hacked but that's orders of magnitude more difficult and less common. A good "hardware wallet" allows you to hold your private keys "offline". Try a ColdCard
More Coming Soon
Deeper Down the Rabbit Hole
Many things coming up : Full-node boxes (like raspiblitz), Coinjoins (like joinmarket), Bearer bitcoins (with opendime), the lightning network, the liquid network, merchant tools (with btcpayserver), tor (for example with the Tor Browser), linux (with Xubuntu), LiveDVDs, strong passphrases with diceware, software verification with pgp and sha256sum, VPNs, Juggernaut, Bitcoin satellites, etc. But for now, pat yourself on the back, sit back and watch the Fed printer go Brrrrrrrr.
Great Bitcoin Podcasts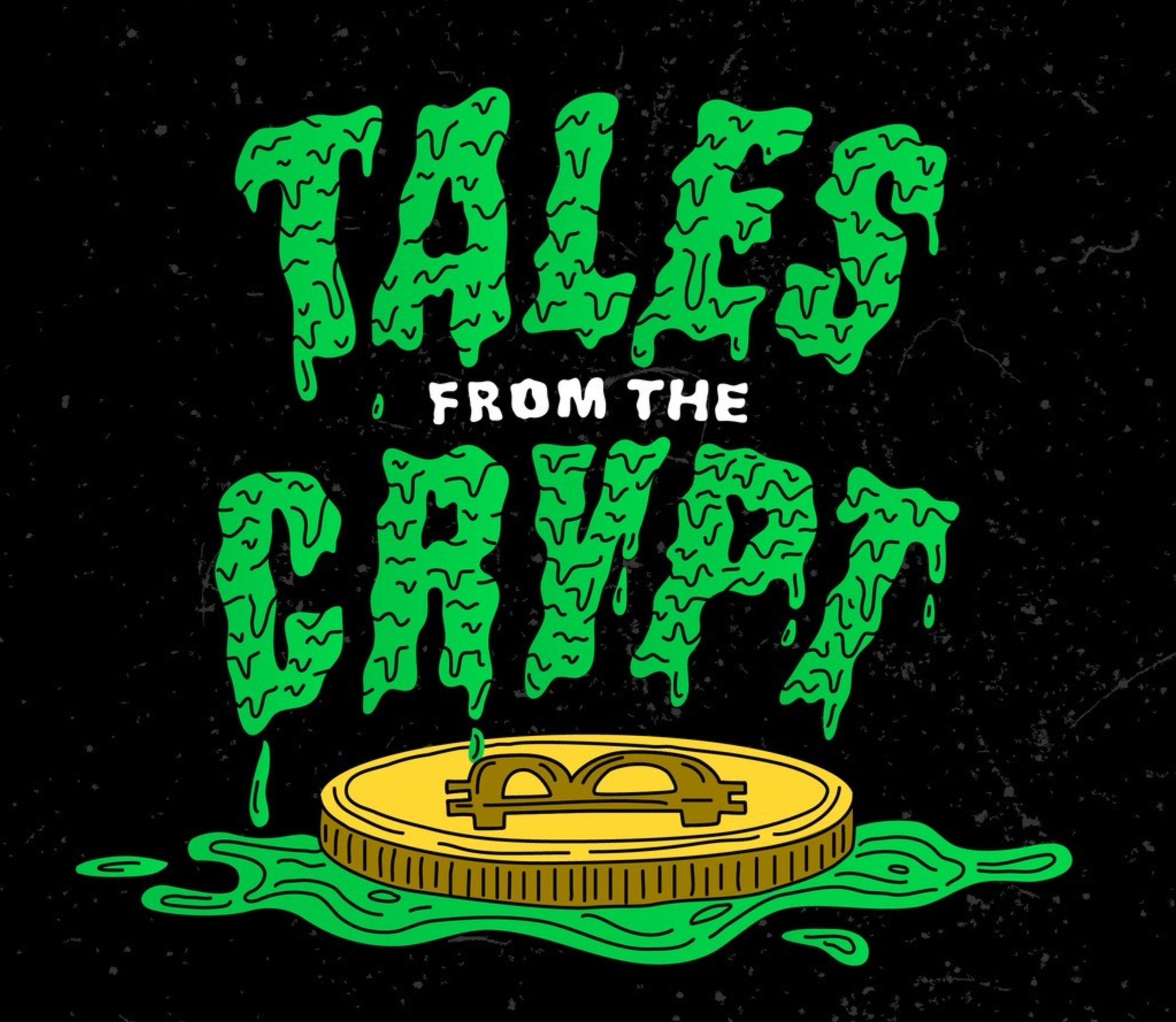 Tales from the Crypt
Great podcast with Marty Bent and be sure to catch the weekly Rabbit Hole Recap with Marty Bent and Matt Odell : TFTC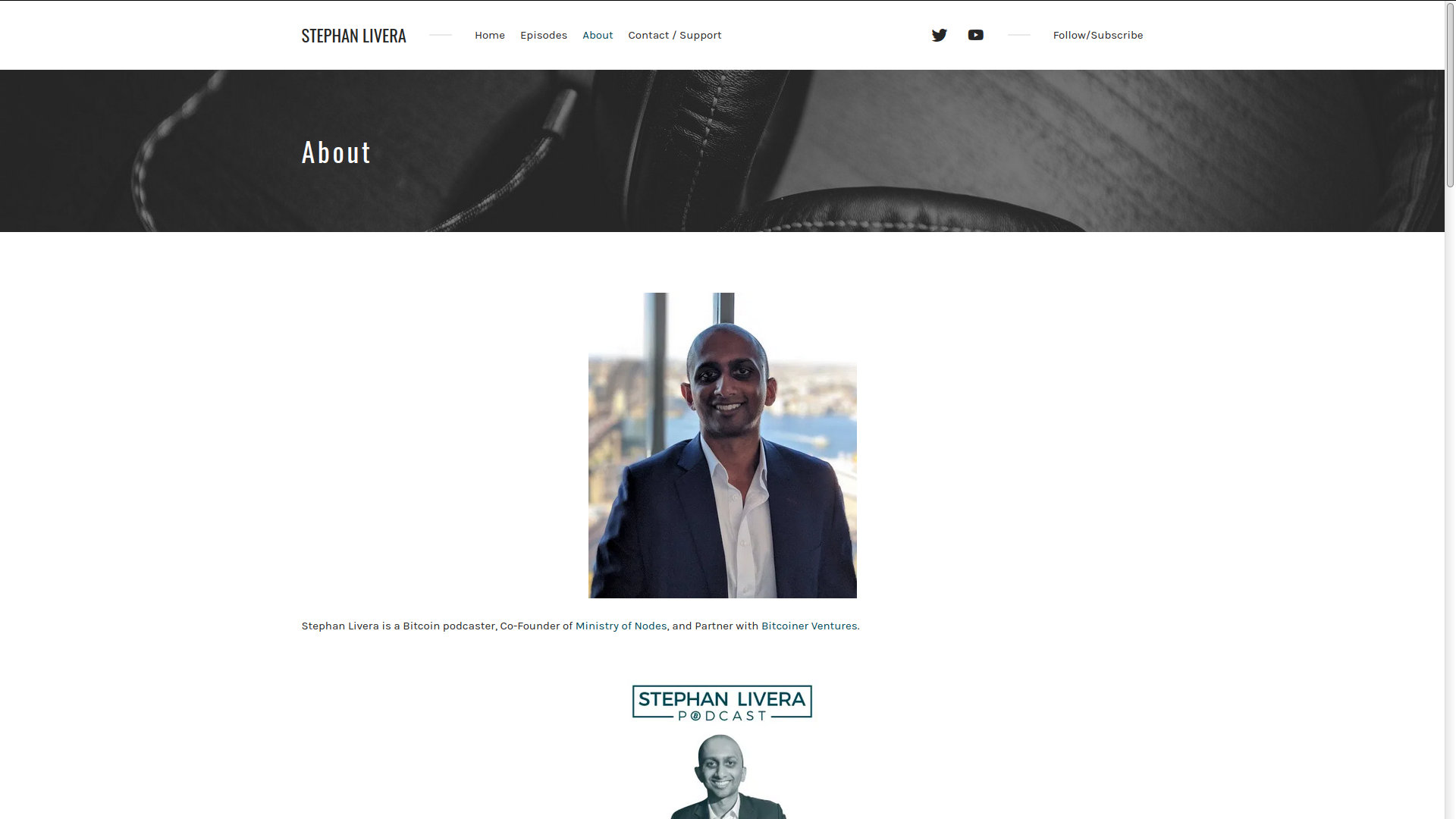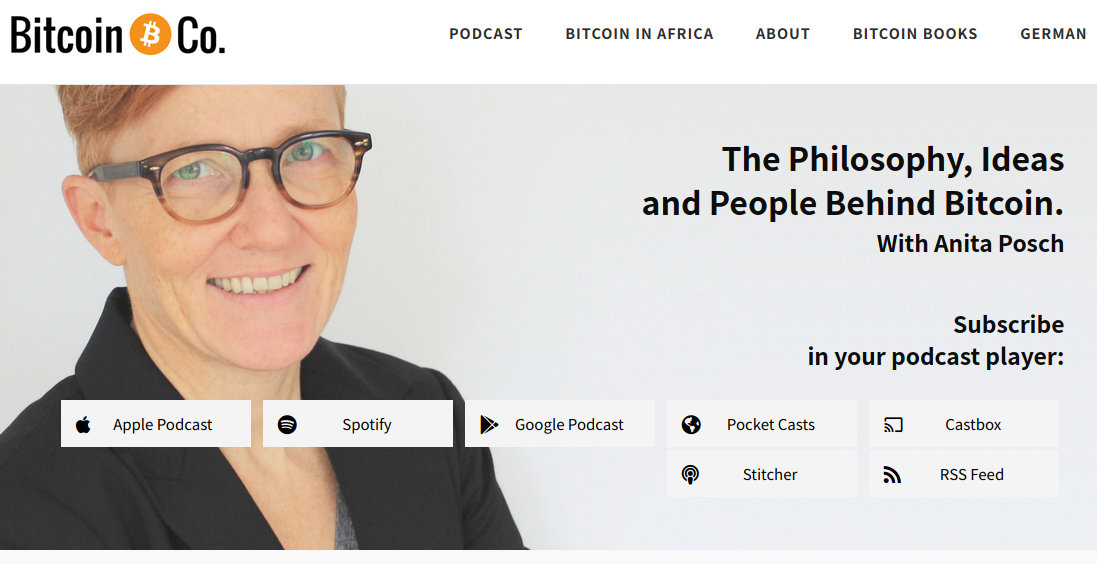 Charts / Metrics / Explorer / Fees
People to Follow
There are obviously too many great people in this space to be able to name and follow them all. But here's a list of some essentials :
Donate to Bitcoin Developers
The Bitcoin Donation Portal : "Support bitcoin developers so they can focus on building our future"
Acquire More Bitcoin
There are many ways to acquire bitcoins. It's on a sprectrum of convenience and privacy.
MINING : Bitcoin mining is the most private way to acquire bitcoins. However, Bitcoin mining is a full-fledged business. Very hard to do profitable mining (after all costs are taken into account). But if you're prepared to pay a premium for privacy, the most private way to acquire bitcoin is, by far, mining :
EARNING : There's also the possibility of earning bitcoin by selling your products or services for bitcoin. You can accept bitcoin by simply downloading the Green wallet app and showing/sending your customer a QR code for payment. If you want a more complete solution, you can use btcpayserver which can be installed on your own hardware or you can use simple install options from hosting providers such as lunanode


FRIENDS : If mining isn't for you and you don't want to, or can't, sell your services or products for bitcoin, your best bet is to rely on your personal network of friends and acquaintances.


ATMs : If that's also not possible, privacy-preserving Bitcoin ATMs might help you.


VOUCHERS : If the Bitcoin ATMs in your area (and of your friends') are not private, you might be able to use vouchers such as Azte.co, FlexEPin and LibertyX. Your mileage may vary.


NO-KYC EXCHANGES : There are also a few privacy-preserving exchanges (called "no-kyc" exchanges). Here's a well-maintained list : on reddit and on medium. Notably, you'll read about bisq and hodlhodl.com. Here's a guide to buying through bisq : 10 Steps to your first non-KYC bitcoin


SURVEILLANCE BITCOIN : And, finally, there's the full "drop your pants and send me a selfie"-level of no-privacy bitcoin : "full-kyc services". If you must go that route, please stick to the best services out there that have a good reputation and allow you to withdraw your bitcoins immediately (so you can "self-custody" your bitcoin) : getting bitcoin on bitcoin-only.com